Integration with management systems.
Save money by automating order and invoice management between buyers and suppliers.
In Adquira´s general service model, buyer's systems are integrated with the platform for an automatic on-line exchange of orders and invoices. Providers can also be connected (recommended for a high volume of document exchange) or have access via web.
For the integration, the interconnection of their systems with Adquira will be made in a customizable and transparent way. In addition, you will have the possibility of managing automatically the invoices and orders' life cycle, as well as sending and receiving invoices with electronic signature.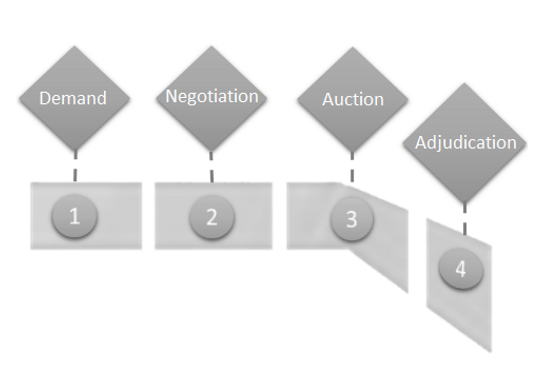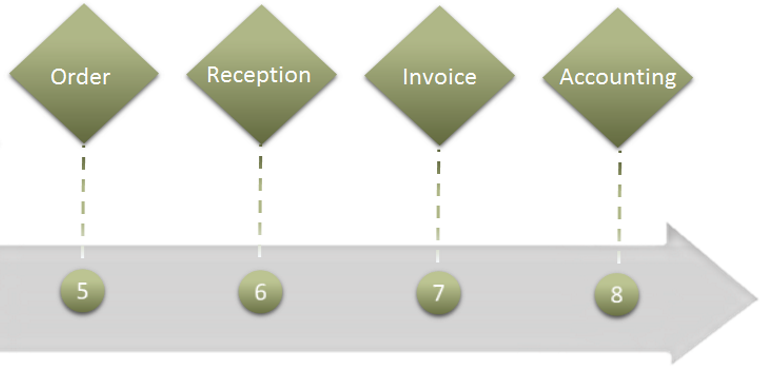 Benefits of Order-Invoice Automation
Automation of the process of payable accounts based on the order and invoice reconciliation and accounting in an automated way.
You can share with your suppliers information on orders and invoices in a common repository.
Everything is automated, which avoids human errors such as duplicate invoices, forgotten payments ...
Agility and Time Saving: Electronic communications and tools are immediate.
You can guarantee document reception due to automation in the purchasing process.
We work electronically, an element that brings you closer to a large majority of companies adapted to new technologies.
Our application is connected to FACE, which secures the shipment of invoices to the Public Administration.
Our platform allows you to centralize the information from different countries by connecting all your ERP's (SAP, SRM, ORACLE ...).
Cost savings due to operative efficiency, increase of the competitiveness and reduction of administrative tasks.
Buyers
Manage your company's purchases and simplify your ordering process from suppliers.
Increase savings with automated management tasks.
Optimise ordering-to-billing times.
Avoid mistakes and subsequent rejections with automated reconciliation.
Improve information privacy and security with advanced electronic signature.
Suppliers
Optimise your company's order and invoice management from beginning to end of the purchasing cycle.
Optimise resources and increase savings.
Manage and control orders and invoices from beginning to end of the purchasing cycle.
Integrate your system into the Adquira platform.
Use our Customer Service Centre and Training Service.